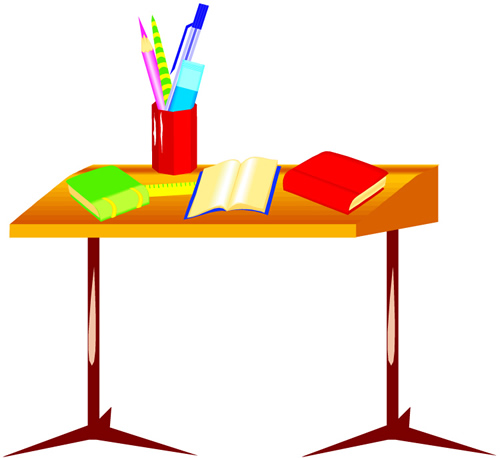 Students will need to log in to their Google account using their @bertie.k12.nc.us-username and password.
Teachers have sent an email inviting students to join.
Students must accept the invitation.
They will then receive emails with assignments and announcements from the teacher. Please log in daily.
Links will be provided for instruction.
Assignements will be available for students who do not have internet access.